Onboard subscriptions quickly, securely and easily
Memberships is a membership editing and integration tool; creation of plans and personalization for your users. Loyalty your audience effectively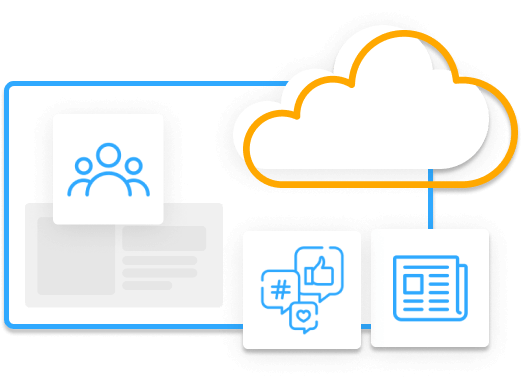 Subscriber Management
Take your company to another level by incorporating subscriptions or memberships, without leaving your CMS

All the plans you want
Create, show and modify all the plans you want. No restrictions, no complications

First-party data
Obtain information from your users to offer them exclusive content
CONTACT US
Do you want to know all the features

of Artic CMS?

The lowest cost guaranteed
Memberships pursues the same spirit
as Artic. That's why we assure you the
lowest price on the market

First-party information
The powerful metrics engine will help
you get to know your audience better, complementing the data from any
other analytics tool

Meet your audience interests
Understand what content generates more subscriptions and which ones have more bounces
Memberships can be integrated with any payment gateway,
offering secure environments for all its users.


CONTACT US
Do you want to know all the features
of Artic CMS?
---
Companies where Artic is
running
---